2023-07-10
We are happy to announce Nyxt 3.4.0.
This release features bug fixes and new features!
Happy Hacking :-)
Screenshots: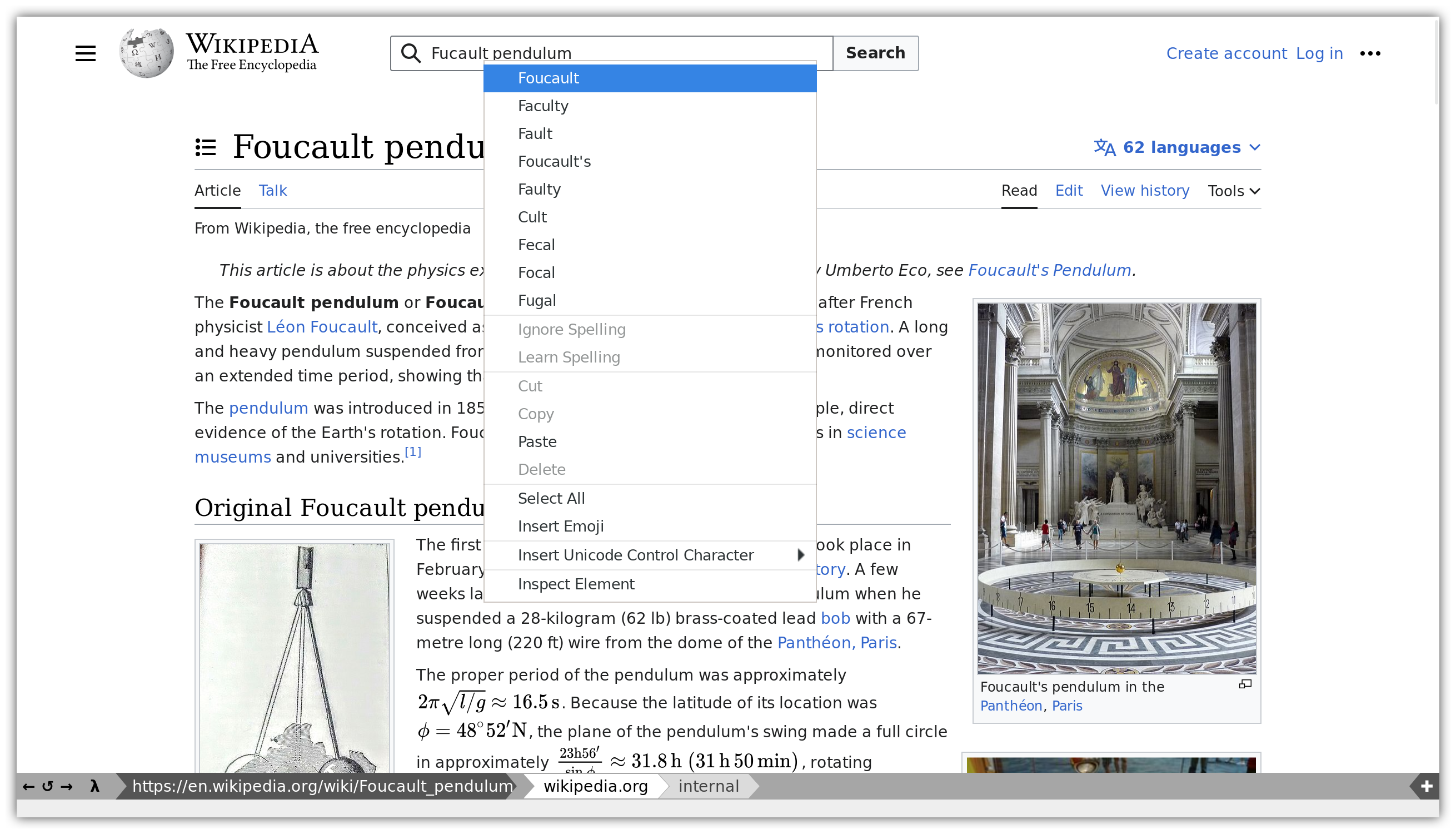 Please find the changelog below. Note that many of the links below are designed to be opened within Nyxt.
Enable native spell-checking from WebKitGTK. The language can be set via command set-spell-check-languages . The list of dictionaries is provided by Enchant.
Add prompt buffer keybindings for commands previous-page ( UNBOUND ) and next-page ( UNBOUND ) .

Fix theme configuration via Common Settings Menu .
Honor the value of environment variables $XDG_DATA_HOME , $XDG_CONFIG_HOME and $XDG_CACHE_HOME for the Flatpak.

Add cursor change on hover for buttons and links in internal pages and panel buffers.
Improve user experience of pick-color ( UNBOUND ) .
---
Did you enjoy this article? Register for our newsletter to receive the latest hacker news from the world of Lisp and browsers!
Maximum one email per month
Unsubscribe at any time
---